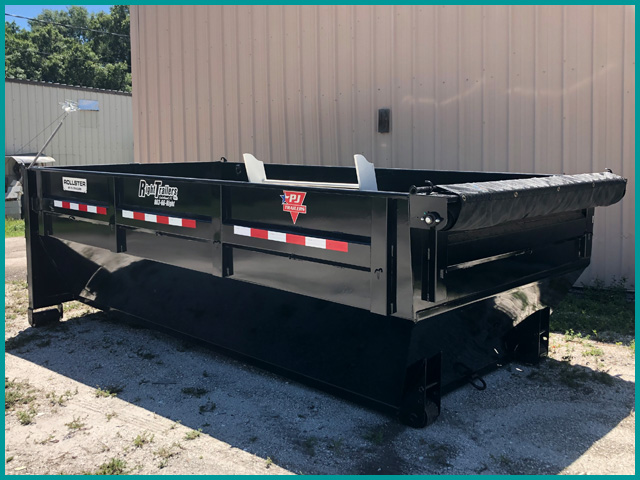 Dumpster rentals Sarasota
Dumpster rentals Sarasota is a wonderful way to get rid of a lot of trash at one time. Our dumpster rentals Sarasota can be used on construction sites, commercial sites as well as residential sites that just need a one-time rental. We offer dumpster rentals Sarasota to anyone that has a lot of debris to get rid of. This happens a lot with construction. Tearing off a roof and putting on a new one, is a perfect example of needing a dumpster rental.
There are other great reasons such as cleaning out an inherited home, clearing the garage of old things, moving to a new home and starting fresh or getting renovations done to you home. Businesses find dumpster rentals Sarasota a great way to go for all the trash that accumulates in the business. The larger the business the larger the rental needed or you need to have it replaced and dumped more often.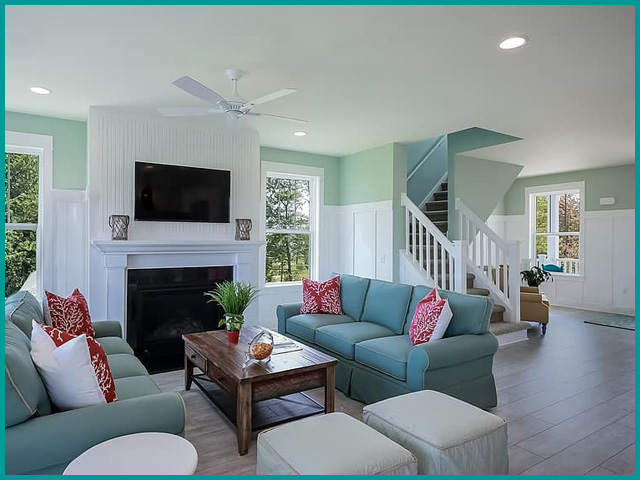 Dumpster Rentals Bradenton
Dumpster rentals Bradenton helps people get rid of excessive amounts of trash. If you are not sure how big of a dumpster rental you need, ask! We have been doing this long enough to have a good idea of what size its what needs. Give us a call and we would be happy to discuss this with you!
You just can't go wrong with our dumpster rentals Bradenton. We offer some of the most competitive pricing in the area. Feel confident in your dumpster rental choice with our Bradenton dumpster rental.
We do all the heavy lifting, you just fill it up and give us a call when you are done. Should you have it on our schedule, we will be there at the date and time that was specified on the order form. Your time is important and so is ours.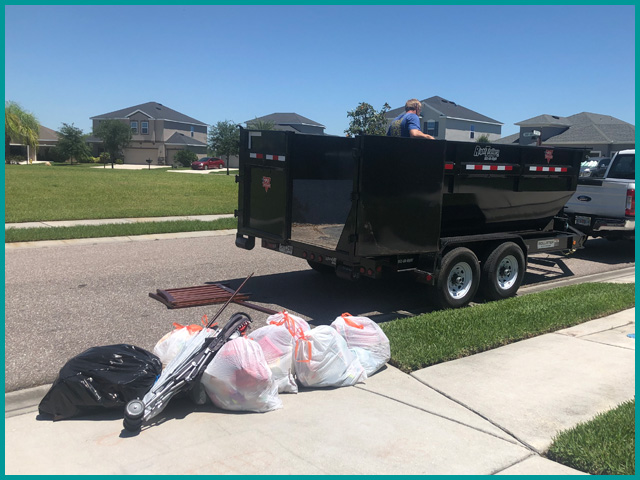 Want Some One to Remove it For You?
With our
Junk Removal services
, we can come and clear out the pile of junk you have piled at the end of your drive. As a junk removal Sarasota company, we understand that sometimes we get a build-up of junk either in the home or in the garage. Sometimes you don't have enough junk and garbage to warrant a dumpster rental Sarasota, but you need help. We can be there for you. We have hauled away all kinds of things from old washing machines to even boats. Should you have something big and large and you have no way of moving it yourself, we have you covered. We work with homeowners as well as business owners to get your junk removed in a safe and clean manner.
Learn More